Balloon Tour
The symbol of Cappadocia balloon tours, the region has become the symbol of participating in a great fırsattır.kapadokya balloon tour to see the unique beauty of the region in the best way you can observe. 1 hour 30 minute balloon ride or short flight duration of 45 minutes, it will lay under your feet the beauty of Cappadocia in the early hours of the morning. Balloon tours are scheduled in the morning as long as weather conditions permit. The number of companies in our region basket of the balloon 8, 10, 12, and flights with experts pilot areas, including 20 people in total are provided. During the balloon tour it is recommended to wear comfortable shoes and clothing. Balloon pilots professional, certified and experienced.
Daily Cappadocia Tours
Made by professional agents and guides our region Cappadocia Tours -Devrent valley-Pasabaglari and Zelve fairy chimneys-Pottery Workshop-Cavusin Old Village -Güvercinlik valley-cream underground city-IhlaraValley-Belisırma village-Yaprakhisar-Selima monastery-Ağzıkarahan caravanserai carpet weaving workshop -Visually renovation churches Goreme panorama-Uchisar castle Cappadocia stone workshops-Ortahisar village of Urgup three graces-Urgup town center-Mustafapaşa old greek houses wALKING TOURS Umeda Goa is located in Mustafapasa town where also our hotel valley is located between the popular hiking trails. Also of particular stages walk in the valley located between the village and the town of Goreme Sergeant available ..
ATV Tours
the frequently performed activity in our region, especially jeep and ATV tours that you can choose the name of one car trip you can make long-term geographical trip. If you want a guided trail located between whether the Cappadocia Valley can rent a jeep or ATV as a guide.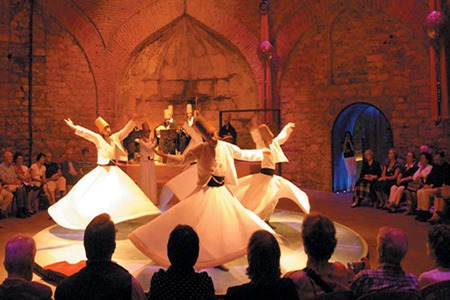 Semazen Shows
In our region, there are businesses that offer this service as a special activity or the Turkish night. You can get information from the tour company Check whether the Sema. Mevlevi Whirling symbols of our region, which is done at many points.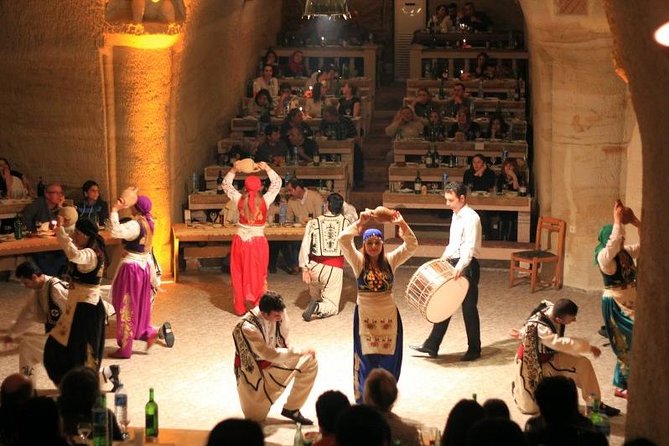 Turkish Nights
Local folklore games, oriental shows, the most important activity of Cappadocia Turkish Night from where you can unwind with dinner and drinks, which is one of the activities most popular with local and foreign tourists.
Riding Tours
You can experience horseback riding tours with your Cappadocia trip more authentic and adventurous way.